Making News

Back
Use of Technology to address Quality of Care through virtual LaQshya Certification in Rajasthan
Ministry of Health & Family Welfare, Government of India launched a quality certification program LaQshya in 2017. Objective of the initiative is to reduce maternal and newborn morbidity and mortality by improving quality of care around birth in Labour Rooms (LRs), Maternity Operation Theatres (OTs), Obstetrics Intensive Care Units (ICUs) and High Dependency Units (HDUs).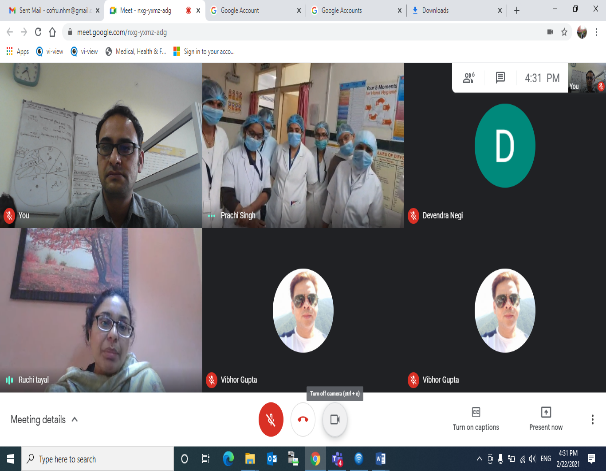 National LaQshya Virtual Assessment, District Hospital
Government of Rajasthan is very proactive and plans to get its all High Delivery Load facilities as LaQshya certified Norway India Partnership Initiative supports the state in the process of LaQshya certification. A mentoring visit was undertaken by NIPI team to District Hospital, Baran on 18-19 March, 2020 and gaps were identified.
District Hospital Baran was supported in improving the layout of Labour Room, calculating the outcome indicators, preparing documents, gathering resources. Once facility (LR & MOT) achieved minimum 70 percent fulfilling all five essential criteria, it was asked to submit application for State Level Assessment The institute secured the minimum score in the State Assessment in all mandatory areas and qualified for national assessment.
Subsequent to which NIPI team helped the facility team in preparation for the assessment and coordinated with NHSRC for National LaQshya Virtual Assessment.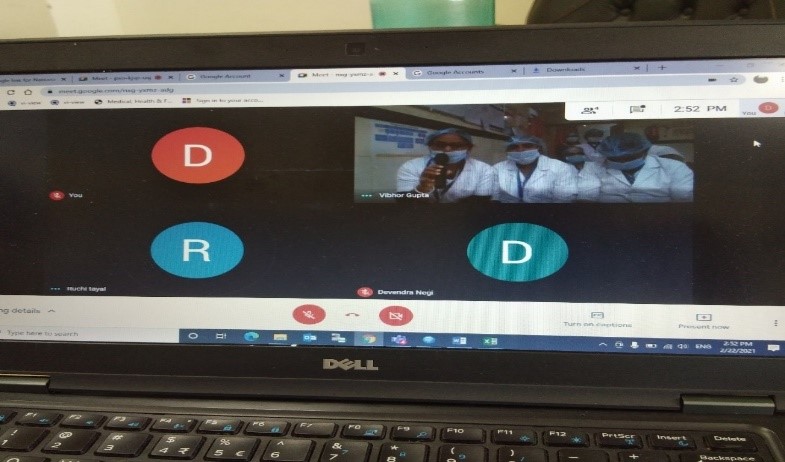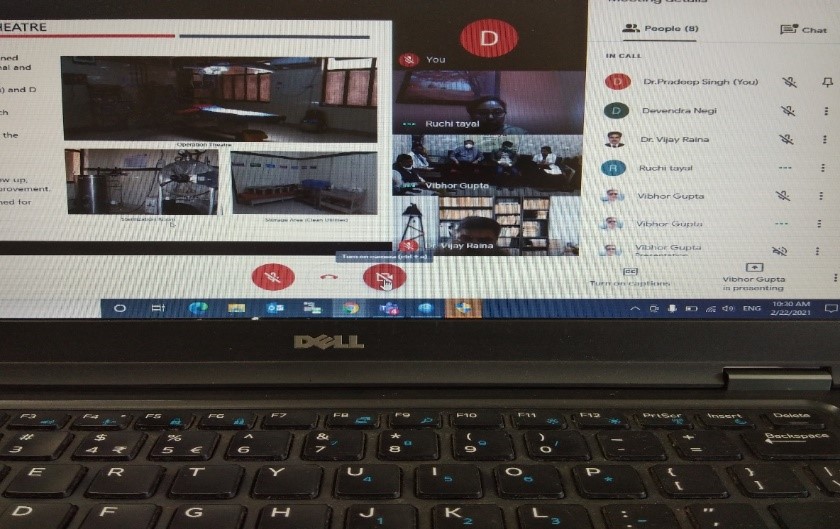 For virtual assessment, NHSRC nominated NIPI State Program Officer- Maternal Health for facilitating National Level Virtual Assessment of District Hospital, Baran. NIPI team coordinated with National Assessors & facility level team for the National Level LaQshya Assessment through virtual tour of facility on 22nd February 2021. District Hospital Baran got 86.25% score in LR & 87% in OT and LaQshya certified by national team.



Implementing QR Code to Strengthen Health System Response in Tracking and Management of Pregnant Women for Positive Outcomes
Know More →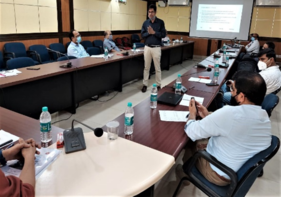 NIPI supports NHM, Odisha in kick-starting the process of institutionalizing innovation
Know More →
Tagging Mother and Child Protection (MCP) Cards with unique QR Code via ANMOL App for ensuring continuum of mother & childcare services
Know More →
View More →