Making News

Back
Implementing ANMOL: Transforming Delivery of Quality Health Services with Technology in Jammu & Kashmir
To ensure effective and timely delivery of quality health services, ANMOL (Auxiliary Nurse Midwife Online), has been implemented across India by Ministry of Health and Family Welfare, Government of India. As the name suggests, ANMOL aims at empowering Auxiliary Nurse Midwife (ANMs) in field across the country. Most importantly, it serves as a tool to digitize health information to improve quality of health services provision for individuals, families and communities being served by them. The application also assists ANMs to digitize the registration process for eligible couples, pregnant women, and children, and make information readily available in the form of due list and dashboard for all health services.
On 4th March, 2021 National Health Mission (NHM) in collaboration with Government Medical College Jammu and support of Norway India Partnership Initiative (NIPI) launched the ANMOL application in Jammu & Kashmir. Shri Atal Dulloo, Financial Commissioner of Health and Medical Education, Jammu & Kashmir launched the application and distributed digital tablets to ANMs from various blocks of Jammu district. The ceremony was attended by Mr. Choudhary Yasin, Mission Director NHM, Dr. (Prof.) Shashi Sharma, Principal Government Medical College (GMC), Jammu, Dr. Saleem Ur Rehman, Director General H&FW, Dr. Renu Sharma, Director Health, Jammu as well as Chief Medical Officer, block medical officers, other health professionals and J&K team of Norway India Partnership Initiative (NIPI).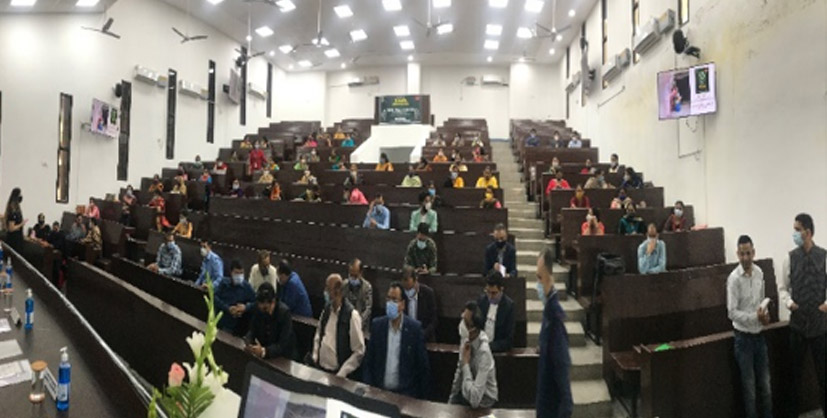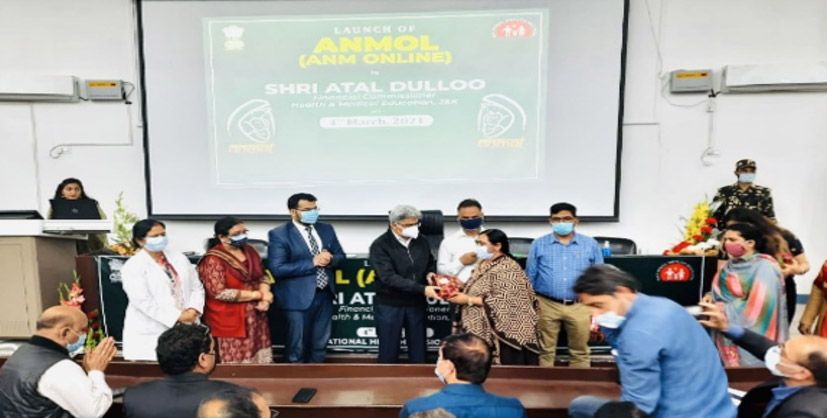 A total of 4445 tablets with pre-installed ANMOL application were distributed to all ANMs of Jammu & Kashmir. NIPI has facilitated the provision of tablets from MoHFW, the Training of Trainers (ToTs) at the state level and is also set to support district level trainings, monitoring and supportive supervision at field level jointly with NHM officials and staff.
Implementation of ANMOL across Jammu & Kashmir will lead to effective and timely delivery of quality services, especially to rural and hard-to-reach population thus, translating into quality healthcare. ANMOL will also support in bringing awareness to the remotest population, urban slums and unserved community through photographs, videos and educative material about government initiatives concerning health, good hygiene, basic and preventive health care. ANMOL, as a portal, will facilitate improved communication between ANMs and their beneficiaries as well as providers at higher facilities through 'remote assistance' feature while strengthening linkages within health system for quality services.
A key feature of ANMOL portal is that it functions in offline mode as well. This feature will allow the application to be accessible by ANMs and allow documentation of services in real time even in remote areas of the UT plagued with low internet connectivity; truly shaping the delivery of quality health services in the UT of Jammu & Kashmir.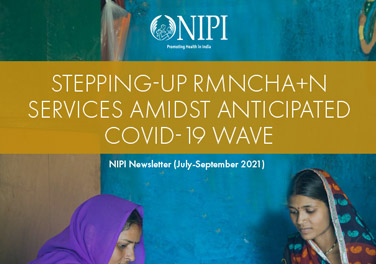 NIPI Newsletter || July-September 2021
Know More →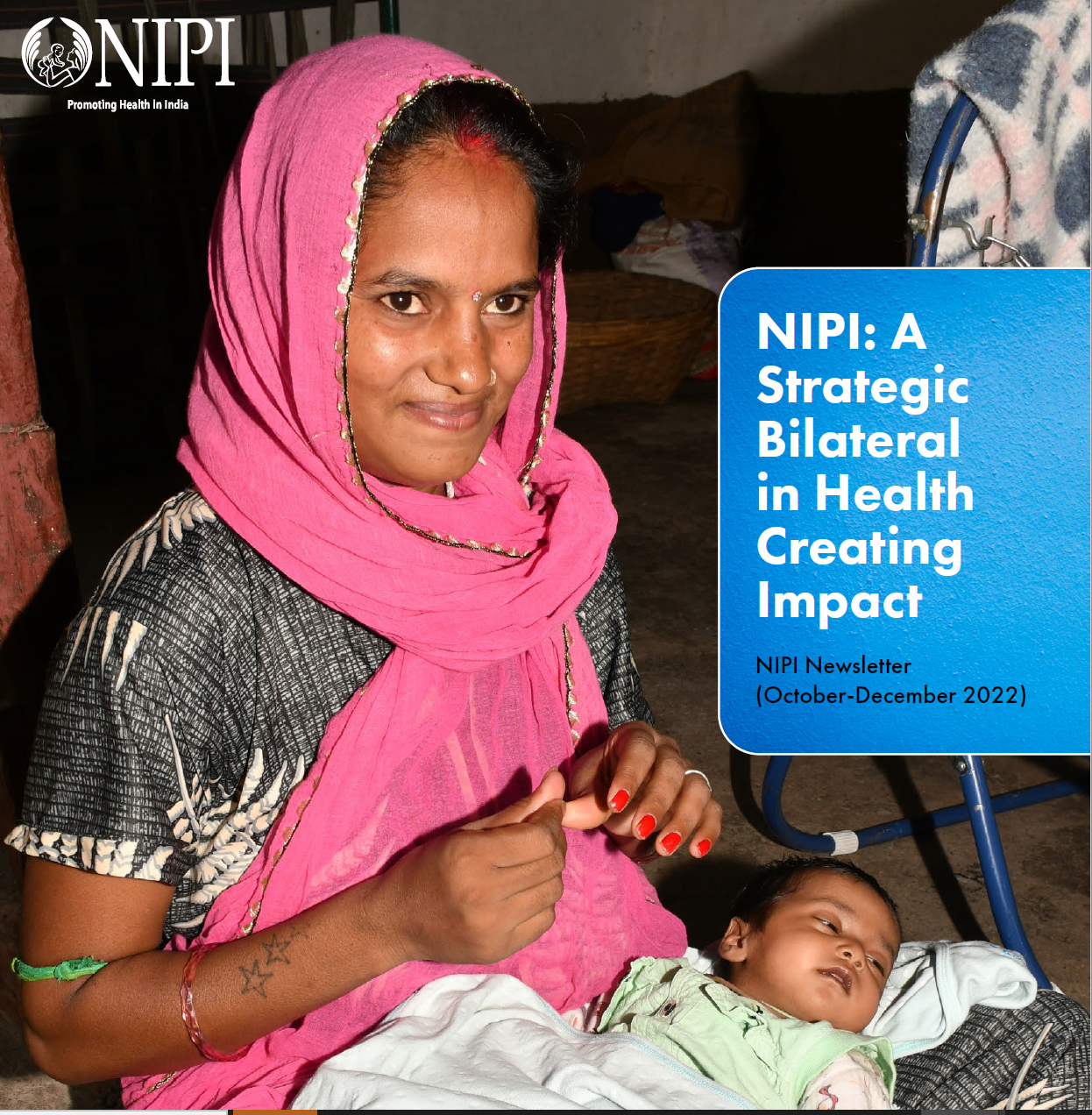 NIPI Newsletter || October-December 2022
Know More →
Implementing QR Code to Strengthen Health System Response in Tracking and Management of Pregnant Women for Positive Outcomes
Know More →
View More →