Making News

Back
Usefulness of QR Codes Integration into ANMOL application in Odisha
The state of Odisha has introduced QR code enabled MCP cards and code scanning functionality in ANMOL in two districts (Bolangir and Mayurbhanj) with support of NIPI. This feature enabled ANMs to get immediate access of beneficiary details and information about due services to be provided to beneficiaries.
A qualitative assessment using Technology Acceptance Model (TAM-3) was conducted by NIPI team in selected 8 blocks to determine ease of use, acceptability and usefulness of the new feature included in ANMOL application. A total of 72 In-depth interviews with study participants (Auxiliary Nurse Midwives (ANMs), Block Data Managers (BDMs) & beneficiaries) were conducted in the month of March 2021.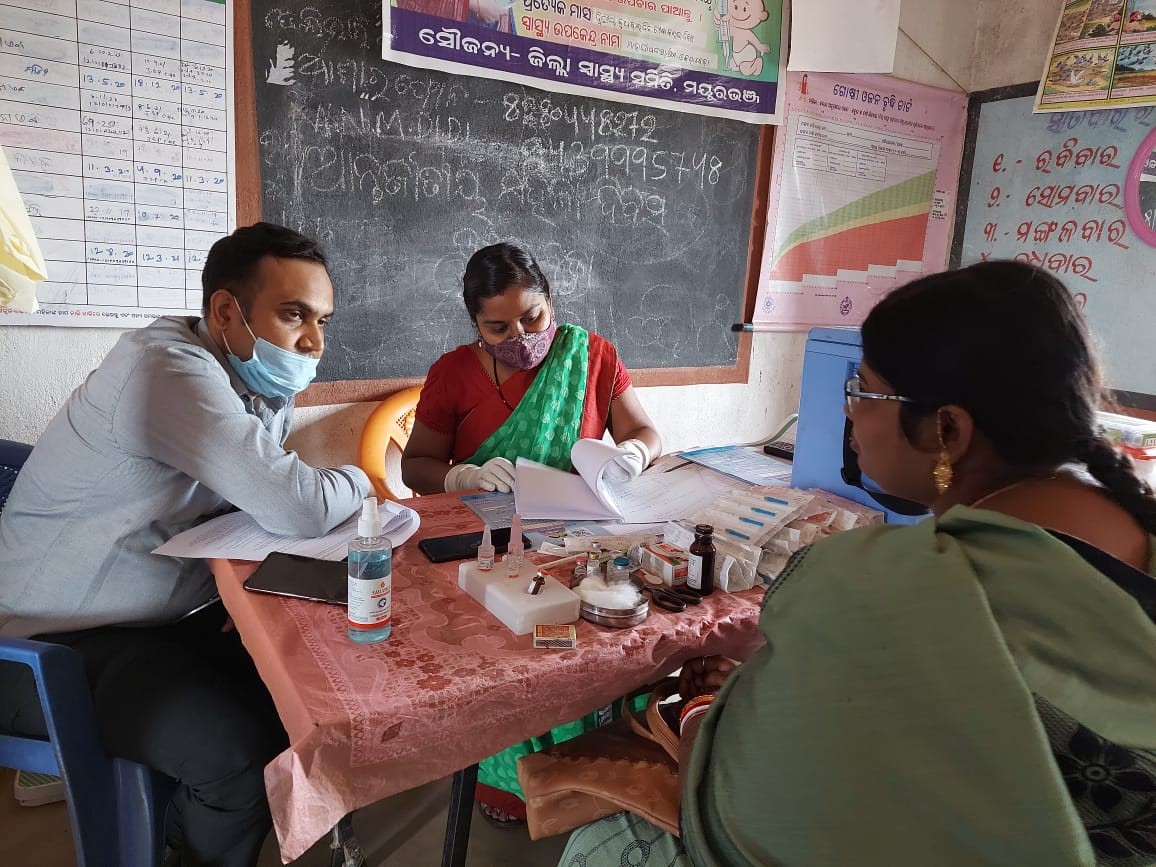 ANM Interview
The findings of study suggest that majority of ANMs were found satisfied with this innovation. According to them, the inclusion of QR Codes are saving their quality time, efforts and help in improving their performance during routine work.
Majority of ANMs were in agreement that this new feature avoids needless duplication of records and significantly improve quality of services being delivered at health facilities. We found availability of QR Codes on all the MCP cards. Most of the mothers who were visiting the health facilities comparatively experienced quicker and efficient delivery of services.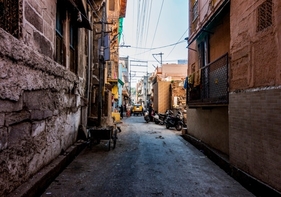 Technical & Programmatic support to COVID-19 health centre staff in Rajasthan
Know More →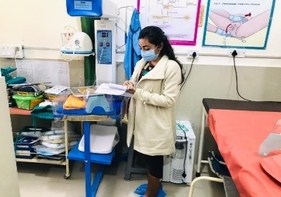 Undertaking Situational Analysis to further strengthen Quality of maternal health services in Jammu & Kashmir
Know More →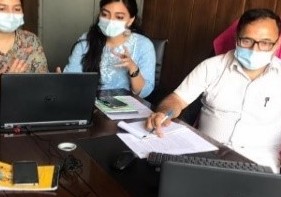 Innovative approaches for mitigating COVID 19 risk in Jammu and Kashmir
Know More →
View More →